The place where gentlemen get pampered
and ladies spoiled.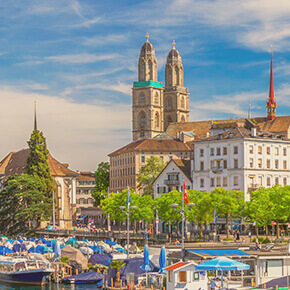 Zürich
See users in Zürich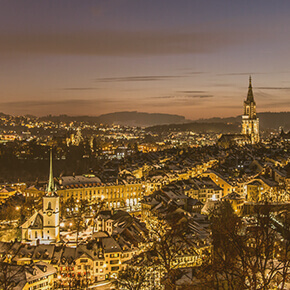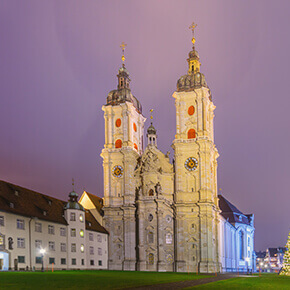 St. Gallen
See users in St. Gallen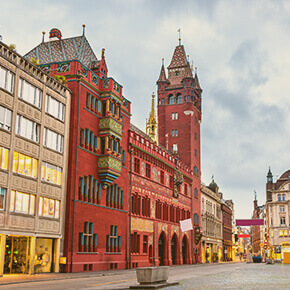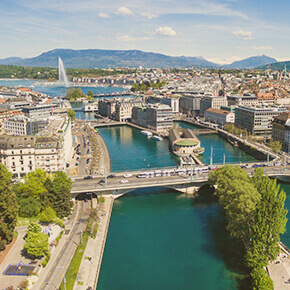 Geneva
See users in Geneva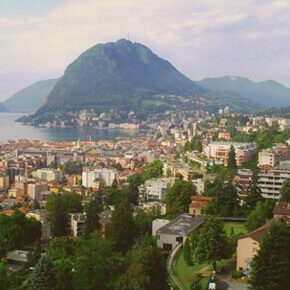 Lugano
See users in Lugano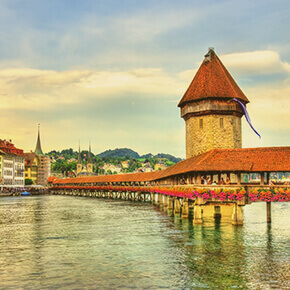 Luzern
See users in Luzern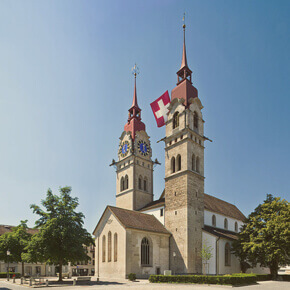 Winterhur
See users in Winterhur
# Enjoys all the finer things in life
# Financially independent
# Educated and cultured
# A gentleman
# Ready to indulge sugar babies with gifts
# Ready to treat them like goddesses

# Attractive
# Confident and intelligent
# Appreciates being indulged with luxury
# Wants a life without financial stress
Wir verbringen so viele Stunden mit der Suche nach jemandem, der Licht in unser Leben bringt. Im Leben sollte jede Minute an jedem einzelnen Tag zählen. Damit Sie Ihr Leben mehr geniessen können, wollten wir eine Plattform schaffen, die es den faszinierenden und wohlhabenden Menschen der Schweiz einfach macht, in Verbindung zu treten. Dank unseres strengen Verhaltenskodex sind unsere Leistungen aufrichtig, von Prinzipien geleitet und einladend. Die vielen Tausend Mitglieder, die sich bei uns eingeschrieben haben, kommen aus verschiedenen Städten. So ist es nicht schwer, zu finden, was Sie suchen.