Where Gorgeous Women Meet Prosperous Men
Be one of the many philanthropic, mature men and attractive women that are starting an honest relationship on SugarDaddy.ch
Join Now For Free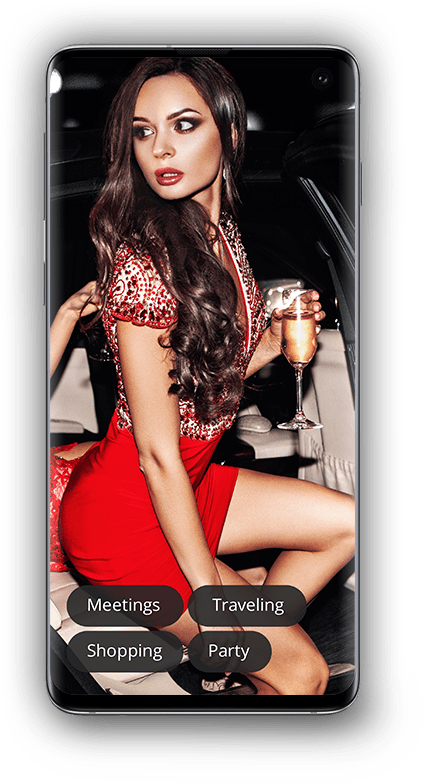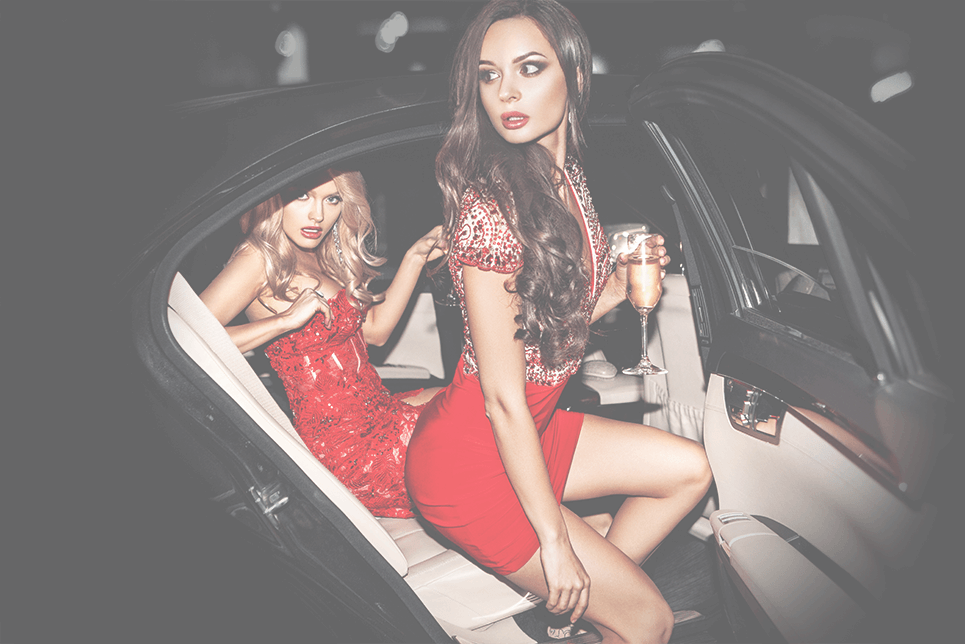 SUGAR DADDY
#

Enjoys all the finer things in life

#

Financially independent

#

Educated and cultured

#

A gentleman

#

Ready to indulge sugar babies with gifts
Join as a Man
SUGAR BABY
#

Attractive

#

Confident and intelligent

#

Appreciates being indulged with luxury

#

Wants a life without financial stress
Join as a Woman
What people say about us

Jennifer
27 · Bern, Swiss
I wasn't really looking for something romantic and just wanted to try it out. What I experienced? Travel to exotic locations, 5-star hotels, elegant dinners and events I never dreamed of. And, perhaps most importantly, the feeling of being appreciated for who I am, with no strings attached.

I'm pretty busy and don't have time for drama or complicated relationships... but I still want to spend time with an interesting woman every now and then. That's why I signed up. Now I can enjoy trips, dinners and parties with someone who understands my needs and appreciates the finer things in life as much as I do.
We spend many hours looking for someone to chase the blues away. Life should be about making it count every minute of every day. To help you enjoy it more, we wanted to create a platform that makes it easy for the breathtaking and prosperous people of Switzerland to connect. Our services are unequivocal, principled, and welcoming thanks to our stringent code of behavior. The thousands of members registered with us come from different cities, so you won't have a hard time finding what you want.
Natasha Dubrovsky
CHIEF EXECUTIVE OFFICER
Join Now For Free